Brand with
centuries of
tradition

Brand with
centuries of
tradition
Brand with centuries of tradition
About us
Solana (founded 1885.) has always had leader position through its long tradition in this region.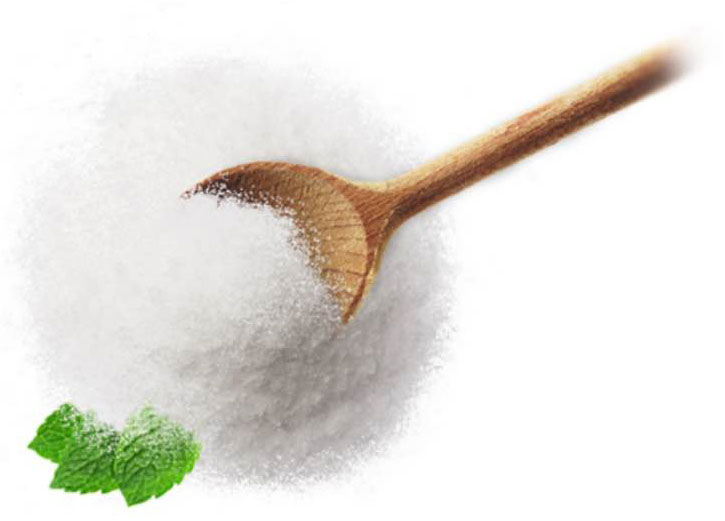 Iodized salt
Consuming of recommended amounts, kitchen iodized table salt we're contributing preservation of health of human population, stopping developing and functional health issues because of insufficient iodine consumation.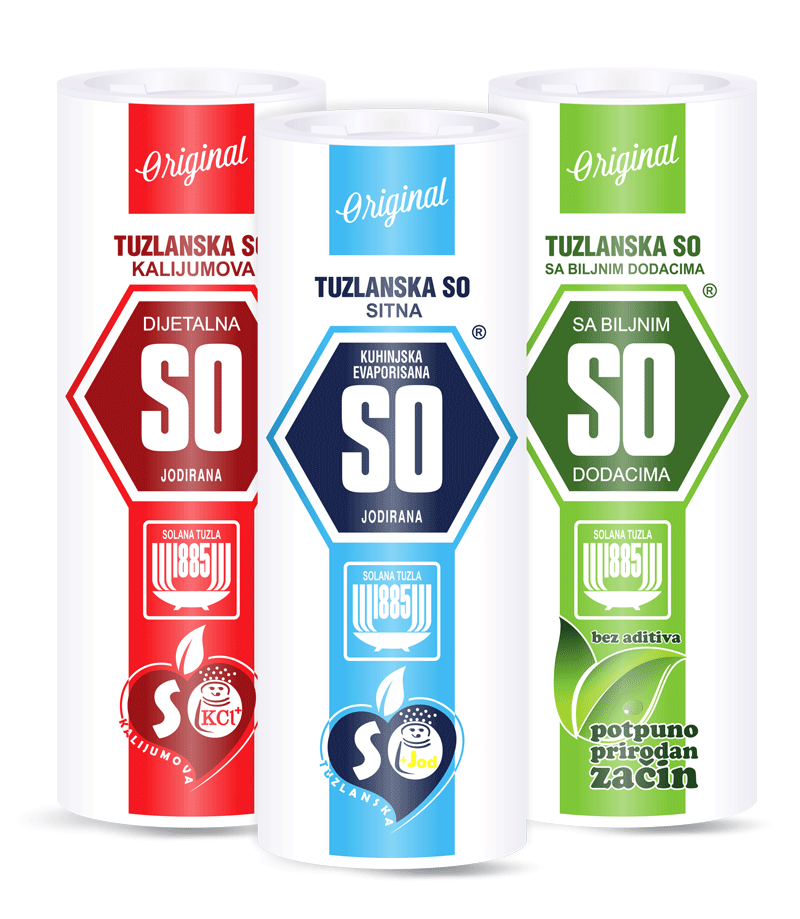 Tourist salt
Turist salt is fine table salt of high quality. It is meant for everyday household use, picnics and similar consumption. Its packed in 250 g pack.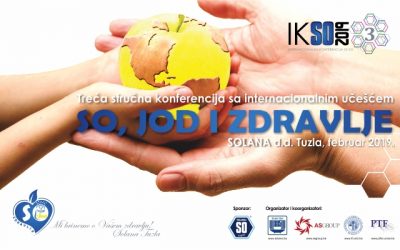 Solana plc in coordination with AS Group, Technological faculty from Tuzla, and Agricultural-technological faculty from Osijek will in first half of februar organize 3. expert conference with international attendence under name "Salt, iod and health". Purpose of third...
Our mission is producing and selling salt and salt based products following the defined quality standards in order to fully meet customers' demands. We want to offer fast and efficient response to customers' demands at the same time with offering business transparency and strong trademark so we would keep leading market position and buyers' trust.
Every day we thrive to develop new, better business methods so we would remain a true leader on the south-eastern European market. By investing in development, modernisation and environment protection we want to make everyone aware of environmental issues and ways to increase energy efficiency.
Safe and reliable production which meets quality standards and doesn't harm the environment.
Fulfilling the needs and interests of the buyers.
Better business efficiency.
Competitive products.
Better energy efficiency in all aspects of production and work.
Positioning itself on a reginal market as a leader.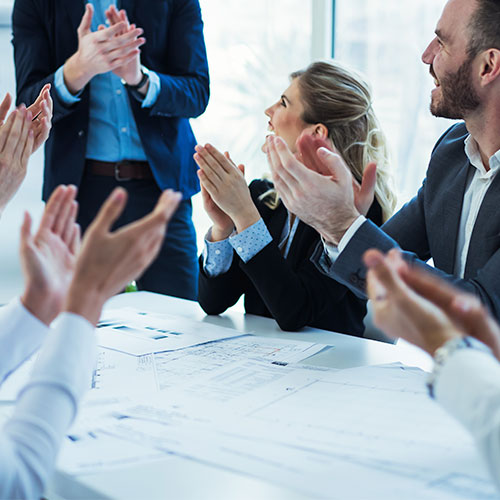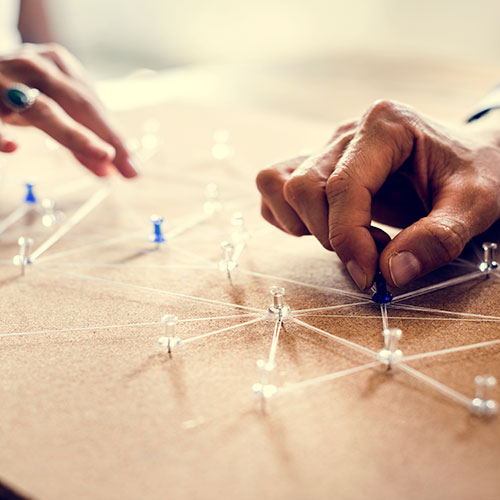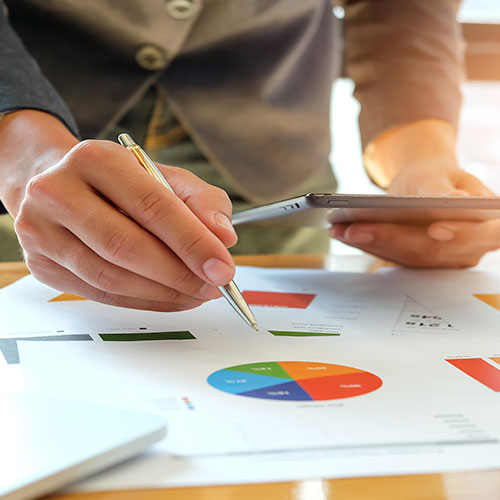 History
Solana Jsc Tuzla is one of the oldest companies in Bosnia and Herzegovina. Construction of the first industrial plant in Simin Han started in 1884 and ended a year later. Since that 1885 until now Solana hasn't stopped working regardless of different circumstances.