Quality System
Through continuous and constant control
Solana has the integrated management system. The implemented quality standards: ISO 9001:2015, ISO 22000:2005, HACCP, Kosher and Halal, define its traceability in production. Solana Jsc Tuzla carefully identifies and traces all input and final products. One of the conditions for participating in global food trade is creating a transparent strategy which enables information flow among all the participants in production-buyer chain. Bearing this in mind, quality system is very important part of Solanas' business. Moreover, EU laws are binding for those food companies which want to participate on European market.
By implementing the demands of ISO 9001, ISO 22000, BAS 1049 and HACCP, Solana ltd. Tuzla seeks to upgrade the production process. Solanas' detail orientation can be noticed in a wish to meet specific needs of narrowly defined customer group through following HALAL and KOSHER standards.
Quality system
We are trying to develop new methods for increase of bussines performaces on day by day basis in order to maintain position of leader on salt market in southeast europe by defined standards of quality. Investing in development and modernisation along with protection of enviroment we are trying to rise awareness about enviroment preservation and increase of energy efficiency.
The main principles
Promoting quality and food safety;


Carrying out the related standards and regulations;

Producing safe and high-quality products;

Achieving and sustaining products of standardized quality while increasing efficiency and effectiveness;

Continual trainings of employees and supporting teamwork coordination;

Establishing the feedback system aimed at customers' demands research, analysis and implementation;


Our technology and our production activities are performed while not endangering the final users and global environment;

Constant control of products' hygiene and production proces;

Maintaining the high level of personel, work space and equipment hygiene;

Building the partner relations among all the participants – owners, employees, suppliers, and surrounding;

All employees try to ensure and maintain the products' quality level;

Timely and adequate trainings for the employees;

Cherishing good cooperation while everyone understands its tasks and responsibilities;


Teamwork and loyalty are the main characteristics of all the employees in Solana ltd Tuzla.
Certificates
You can download our certificates here: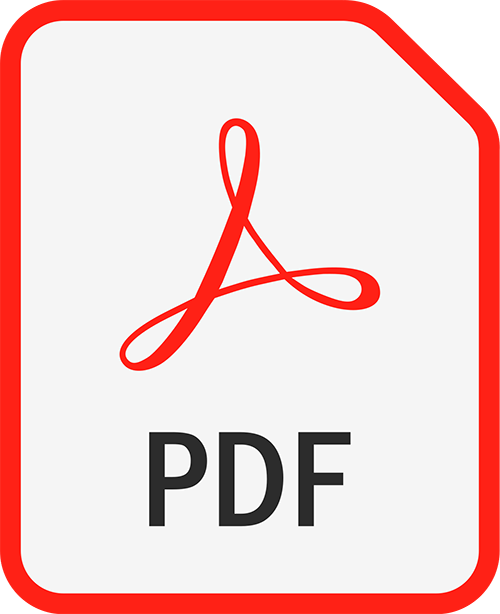 Certifikat ISO 22000 : 2018 - bosanski
Za sistem upravljanja sigurnošću hrane prema ISO 22000 : 2018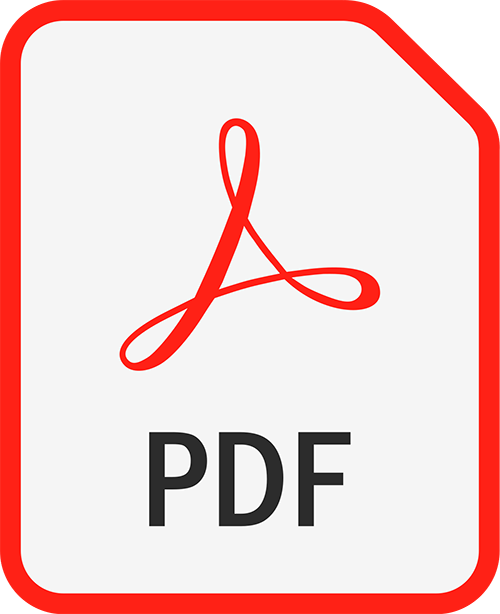 Certifikat ISO 9001 : 2015 - bosanski
Za sistem upravljanja prema ISO 9001 : 2015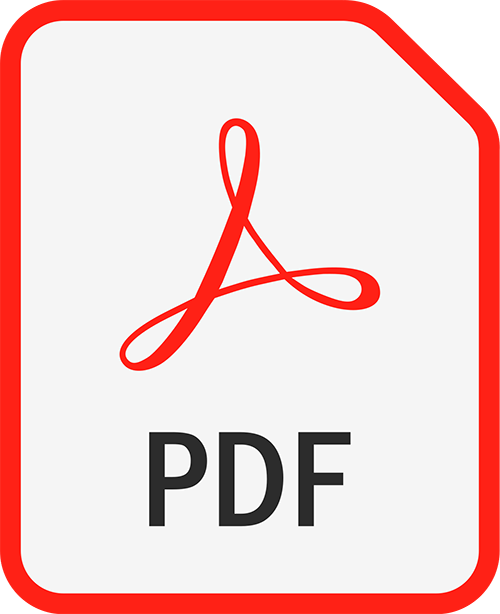 Certifikat FSSC 22000 - bosanski
Za sistem upravljanja prema FSSC 22000 (Version 5.1)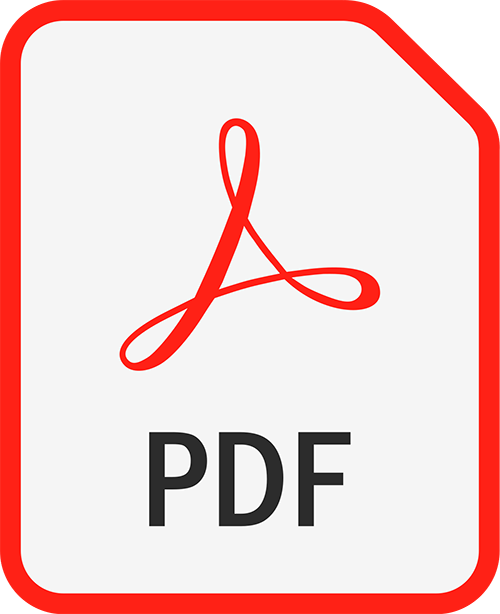 Certifikat HACCP - bosanski
Sistem upravljanja prema Povjerenstvu Codex Alimentariusa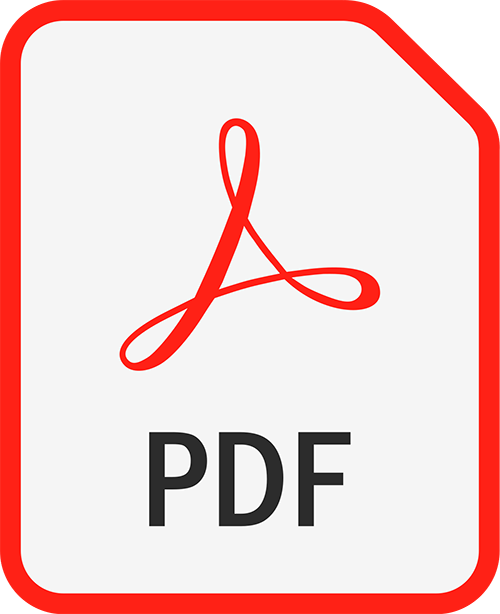 Certifikat Halal - bosanski
Halal certifikat za so i začine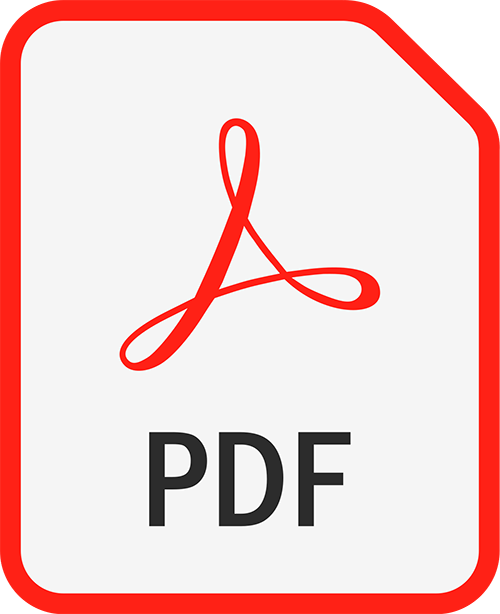 Certifikat ISO 22000 : 2018 - engleski
Food safety management systems as per ISO 22000 : 2018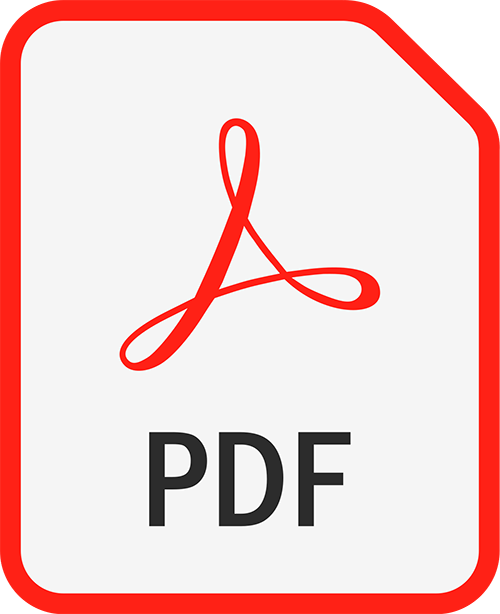 Certifikat ISO 9001 : 2015 - engleski
Management system as per ISO 9001 : 2015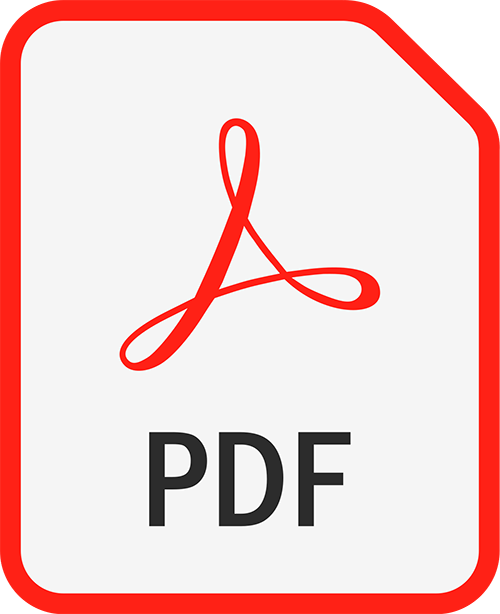 Certifikat FamiQS - engleski
Management System as per FamiQS Code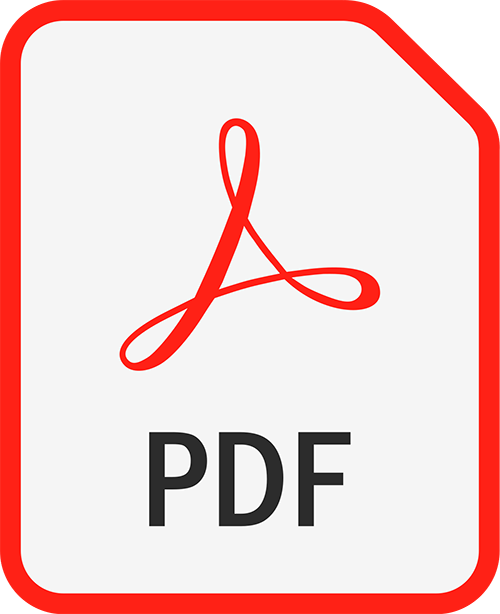 Certifikat FSSC 22000 - engleski
Management System as per FSSC 22000 (Version 5.1)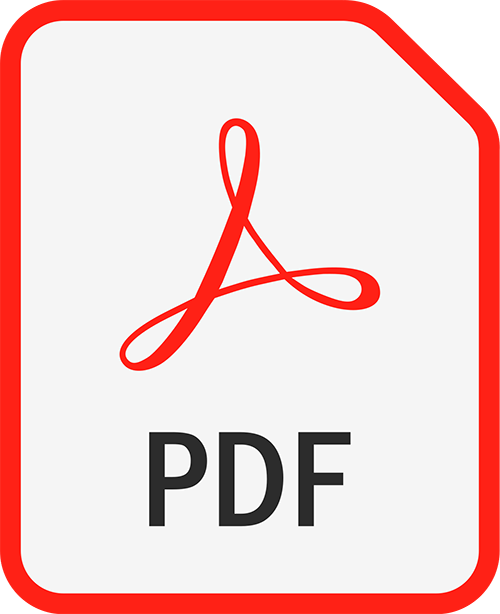 Certifikat HACCP - engleski
Management system as per Codex Alimentarius Commission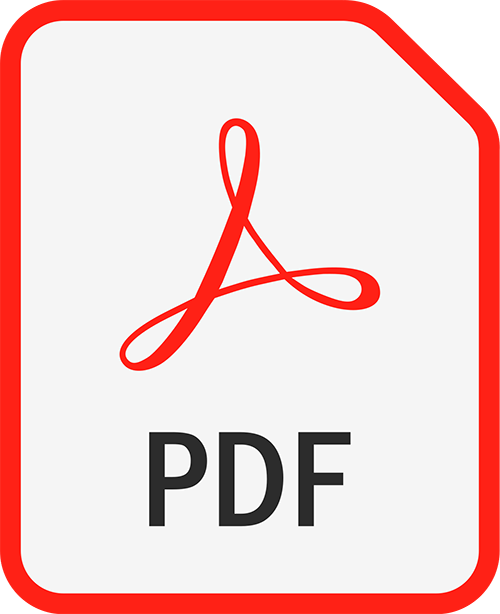 Certifikat Halal - engleski
Halal certificate for salt and meat additives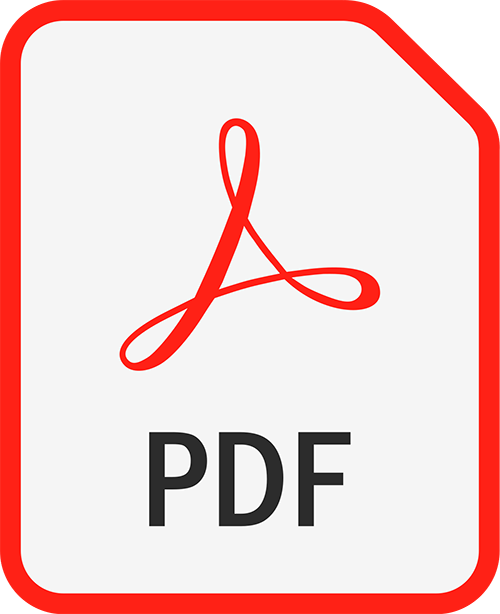 Certifikat Kosher - engleski
Kosher certificate – תעודת כשרות