Solana's Museum
National Monument
Committee for national memorials in Bosnia and Herzegovina declared the old Kreka saline as a Salt museum which includes complex of salt wells with pump station and Ottoman period salt well. This was the final recognition to salt production in Tuzla.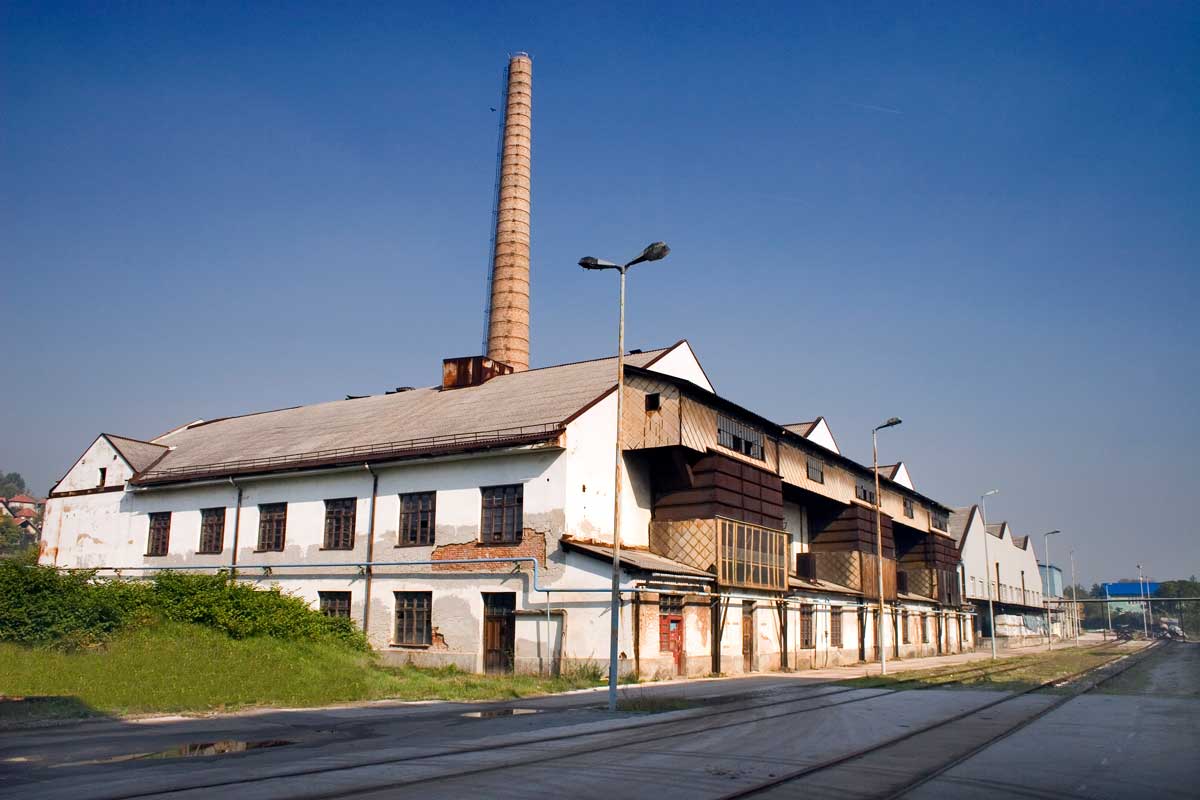 Salt has been produced in Tuzla since neolit time. There are archeological sites in the city centre, near the area of Skver and Šarena džamija, which is the true proof of existence of neolit settlements. During the 1st century BC area of Bosnia and Herzegovina was occupied by the Romans. Even though, there are no material evidence of salt evaporation from this period of time, the Romans named Tuzla To Salines which can be translated as salt. The first written mentioning of this town exists in work of Konstantin Porfirogenet called De administrando imperio, he said that Tuzla was a settlement named Salenes.
Area of Tuzla becomes part of Ottoman empire in 1460, together with Srebrenica and Zvornik. But during 1464 Hungary fights back and Tuzla is part of Ugarska. Ottomans come back to this area in 1474, and from this period there are remains of salt wells on Solni trg in Tuzla. Salines in Ottoman era were the wooden objects that had one big room size 4,5 x 4,5 m. It was possible to place maximum of two ovens with pans and tools. To evaporate salty water they used simple tools such as: saucepan, tripod, spoon, barrel and tub. Tools were made of wood (toplar, maple, wilow, walnut) since wood does not rust. According to data found in different Ottoman documents, about 467 000 ounces were produced in this time.
After Bosnia and Herzegovina annexation Tuzla keeps its name. Mining exploration in middle Bosnia and Herzegovina contribute to exploitation of salt and coal. When new rich salt deposits were found in 1884, preparations for making a saline in Simin Han started. This is also the year when iron brine pipeline of 7 cm diameter and length of 3,5 km. Brine pipeline connected saline in Simin Han with two salt wells in Gornja Tuzla. Saline started working on 25. 3. 1885. In its first year of business about 1858 tons of salt were produced. Salt was produced in two pots where salt water was boiled. Until 1890 this saline had six producing pots with heating area of 696 m2 where 70 tons of salt was produced a year. Construction of this saline completely ended the import of salt in Bosnia and Herzegovina.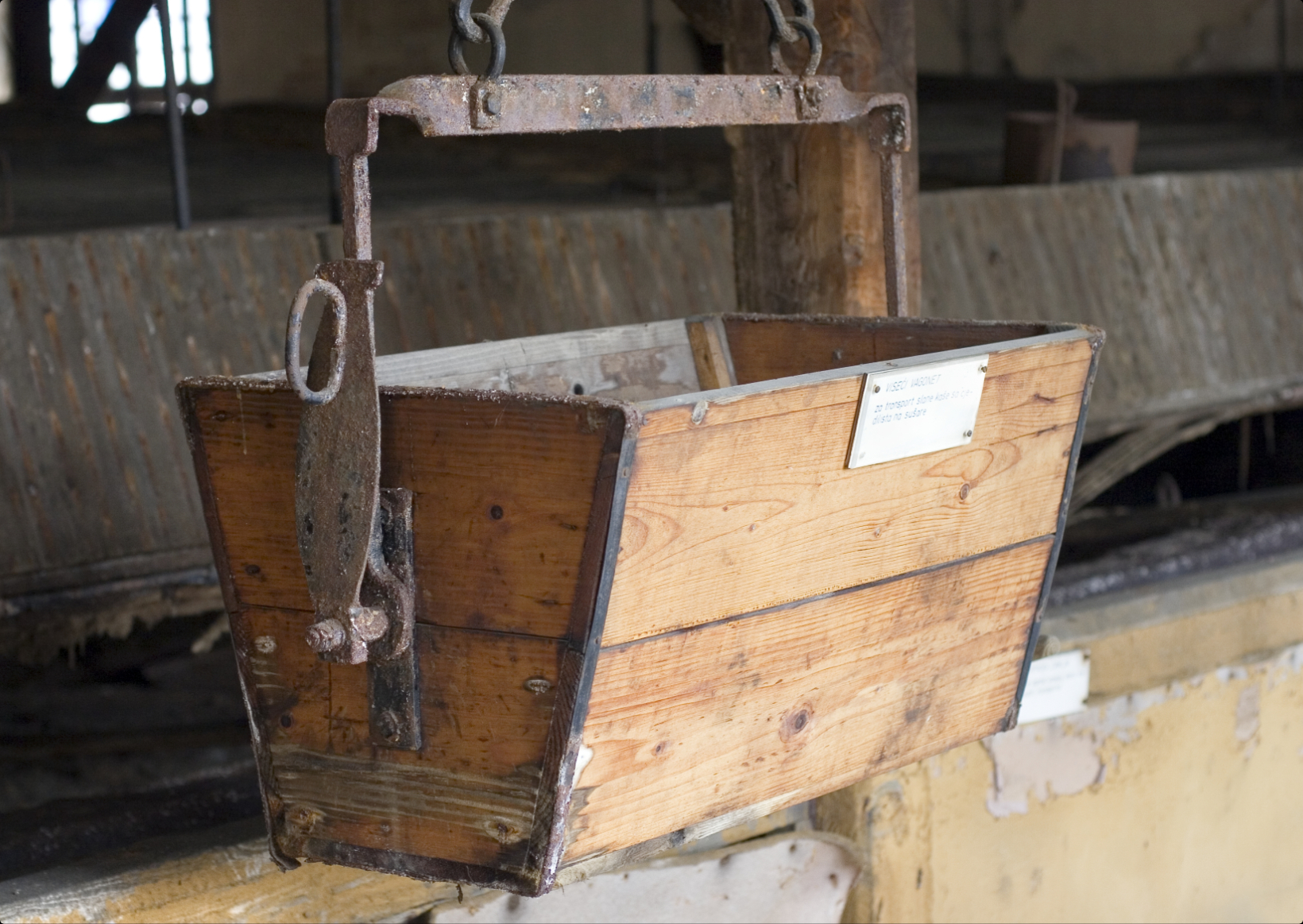 Before the Second World War saline in Tuzla with two plants in Simin Han and Kreka had total od 13 production pots and had plans of expansion. After the end of the Second World War, saline in Tuzla continues to work and tries to restore its destroyed capacities. In the early 1950s, construction of new pots started, and in 1952 three new production pots were built and started to work.
From 1952 to 1970 saline in Simin Hand and Kreka worked with 16 production pots. During the 1960s, few analysis were conducted and they showed that the technology should be modernised and that saline is behind the world trends in salt production. This is why the construction of new, modern fabric started.