About Us
Business tradition since year 1885.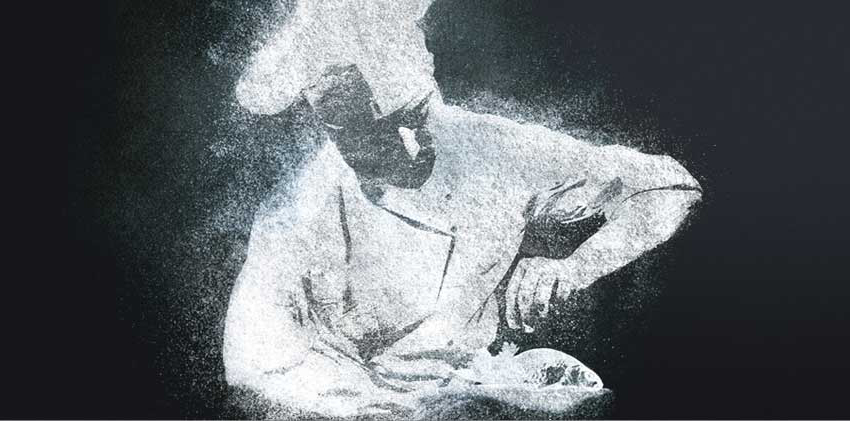 Solana
Business tradition since year 1885.
Solana (founded 1885.) has always been a regional industrial leader. It has always had well-planned and socially responsible business politics with complete implementation of market principles, permanent investments into modernization of production machinery, and good human resources leadership, which all led to a better performance efficiency and market expansion thus establishing itself as a crucial salt producer on the south-eastern European market.
SOLANA
Quality with tradition
Nowadays, as a respectable market orientated company it has created a precondition for new trade marks development and, due to numerous good practices and experiences, has become a positive example to other companies.
Corporate film "Tuzlanska – a unique natural spice!"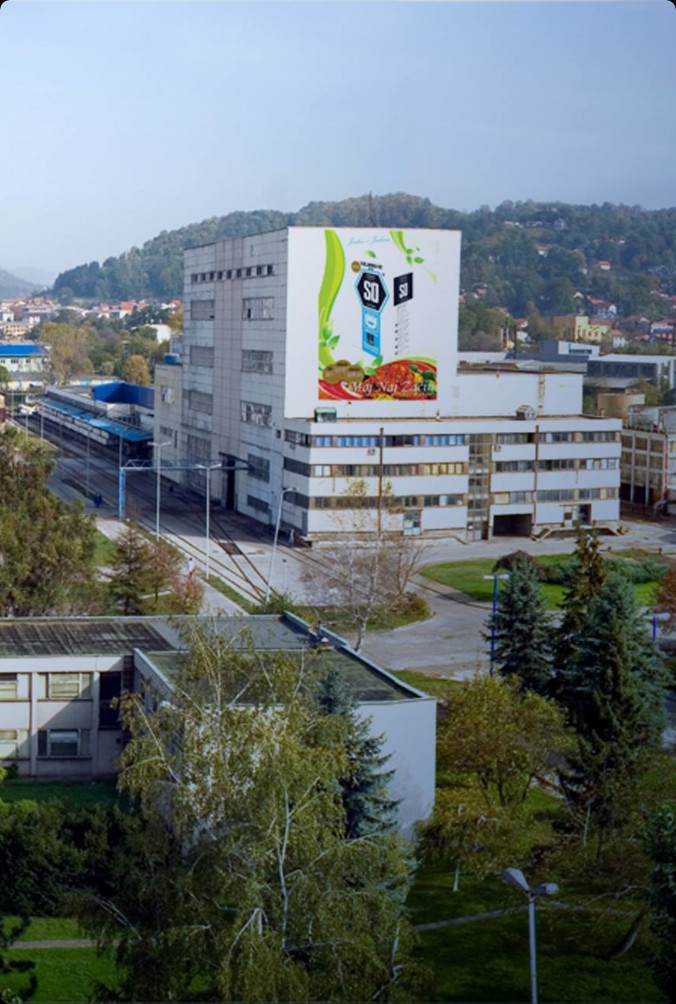 Mission
Our mission is producing and selling salt and salt based products following the defined quality standards in order to fully meet customers' demands. We want to offer fast and efficient response to customers' demands at the same time with offering business transparency and strong trademark so we would keep leading market position and buyers' trust.
Vision
Every day we thrive to develop new, better business methods so we would remain a true leader on the south-eastern European market. By investing in development, modernisation and environment protection we want to make everyone aware of environmental issues and ways to increase energy efficiency.
Aims
Safe and reliable production which meets quality standards and doesn't harm the environment.

Fulfilling the needs and interests of the buyers.

Better business efficiency.

Competitive products.

Better energy efficiency in all aspects of production and work.

Positioning itself on a reginal market as a leader.
Quality system
We are trying to develop new methods for increase of bussines performaces on day by day basis in order to maintain position of leader on salt market in southeast europe by defined standards of quality. Investing in development and modernisation along with protection of enviroment we are trying to rise awareness about enviroment preservation and increase of energy efficiency.
The main principles
Promoting quality and food safety;


Carrying out the related standards and regulations;

Producing safe and high-quality products;

Achieving and sustaining products of standardized quality while increasing efficiency and effectiveness;

Continual trainings of employees and supporting teamwork coordination;

Establishing the feedback system aimed at customers' demands research, analysis and implementation;


Our technology and our production activities are performed while not endangering the final users and global environment;

Constant control of products' hygiene and production proces;

Maintaining the high level of personel, work space and equipment hygiene;

Building the partner relations among all the participants – owners, employees, suppliers, and surrounding;

All employees try to ensure and maintain the products' quality level;

Timely and adequate trainings for the employees;

Cherishing good cooperation while everyone understands its tasks and responsibilities;


Teamwork and loyalty are the main characteristics of all the employees in Solana ltd Tuzla.